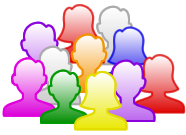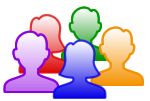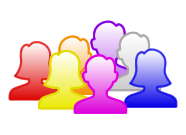 Products & Services for My Organisation
We know that CEOs, Directors and Human Resource Professionals look for the best possible solutions when working towards Organisational Design, Recruitment and Selection, Succession Planning, Mergers and Acquisitions Integration and Change Facilitation.
The Decision Profile and our Organisational Consultancy Services allow you to profile Individuals and Groups, and interpret what is required to develop your current people or identify what talent you need to recruit.
The virtual space provided by our Consultancy Services allow you to SEE the impact of your people strategy, saving both time and money in the recruitment process.
Using our Organisational Design Consultancy Module, you can virtually build and organise different teams or the whole organisation on the screen.
This allows you to landscape change, migrate individuals or teams from one part of your organisation to another, and model what is required in order to meet your business needs.
This module is essential in supporting organisations, teams and individuals in major periods of change, such as during Mergers and Acquisitions. Whilst other instruments may help you to achieve these ends, NONE has the flexibility or adaptability that the Decision Profile, and its Products and Services, provide.